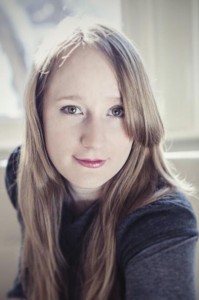 Since 2005, I've worked for a wide variety of companies, including Leo Burnett, Magic Lantern, CIPFA and The Telegraph, consulting on, coding (front-end) and advising on websites and web-based solutions.
As well as being a web enthusiast, well versed in matters of Accessibility, Semantic coding and SEO, I am also passionate about communication which I believe is the key to meeting the needs of everyone.
When I'm not studying, I can be found down the gym, counteracting the sedentary desk jockey lifestyle and often I'll be out in the countryside, rain or shine, hiking or hillwalking.