The majority of my time this month (and some of last) was getting a lot of small chores done. It's those ones that are low priority and get put off until they're really necessary. Example: taking duvet and pillows to the launderette. Yes my life has been so very exciting. Actually, I find it quite fulfilling to tick things off the to do list.
The other thing dominating my time is wedding prep. There's still 8 months to go, but our first batch of invites are out and were designed by me. I don't find design easy and I'm certain these would have come out better if I'd tasked a professional but stationery is pretty low down on the list of things to blow the budget on. Anyway here, have a look: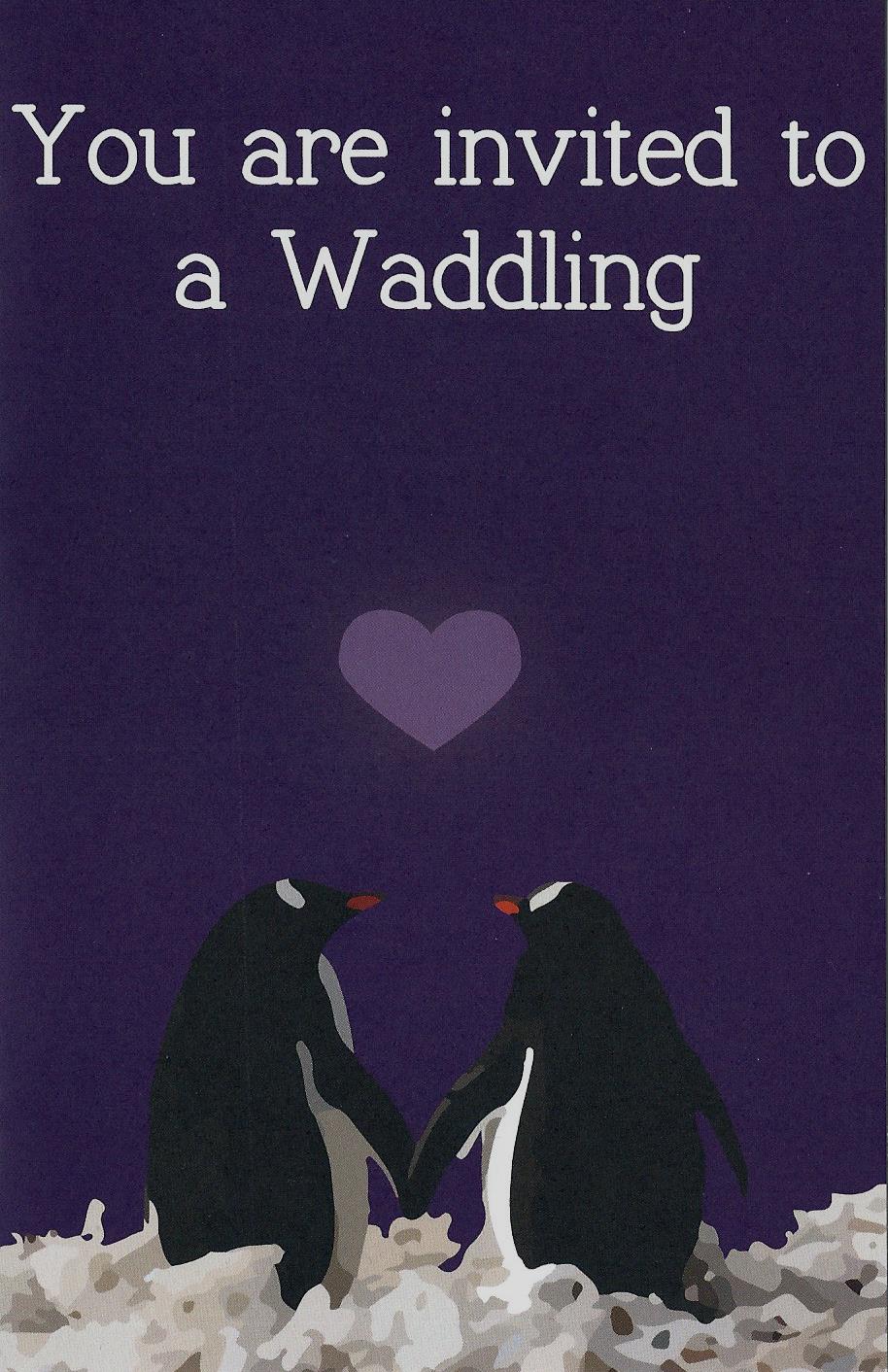 Part of the wedding photography package is a couples portrait shoot though it had to be on a weekday. Because this isn't always convenient,and men usually feel awkward doing these kind of things, Emma Lucy announced on her Facebook page that one partner could have a portfolio shoot instead. As I had the time and the inclination, I decided to go and am really pleased with the results: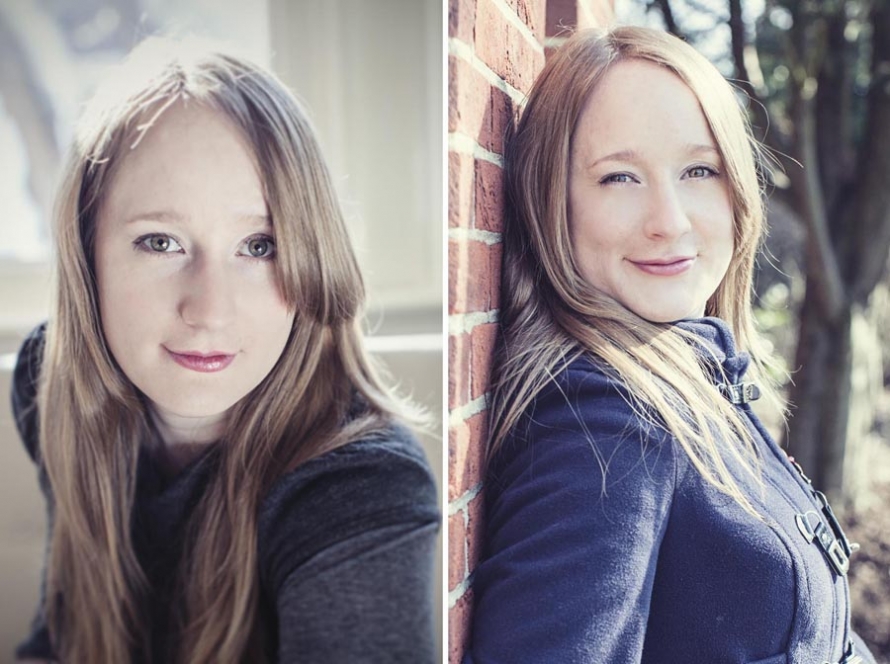 So excited for my wedding now.
Tomorrow I reach my third decade of officially being in existence. Due to careful budgeting, it will be a quiet one spent with the family. In a year of the wedding, it was never going to be a massive deal but add unemployment and I'm hitting my thirties frugally!
Next weekend we are to be moving to near Newbury. The house we're going to rent (pending references) is so nice: more space for less money. Brilliant. Lack of broadband might be an issue for a short while, but I suspect I will be spending a fair bit of time putting stuff into rooms. Did I ever mention that I hate packing/unpacking? Oh well!